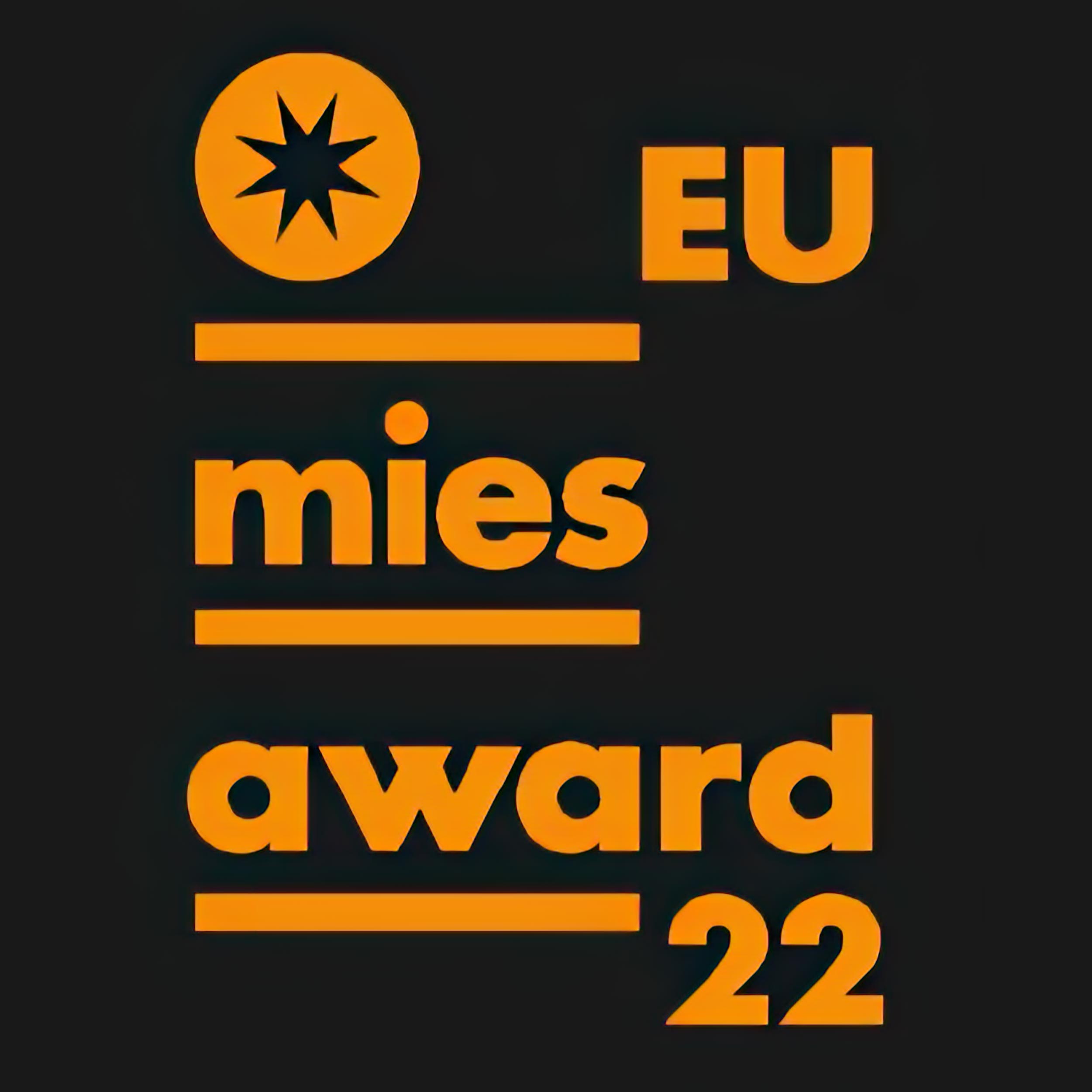 17.02.2022
We feel greatly honoured that the Jury has chosen Frizz23 as one of 5 finalists for the EU Mies Award.
This excerpt from the press release from the Fundació Mies van der Rohe explains the jury's decision:
The European Commission and the Fundació Mies van der Rohe, have revealed the seven finalists that will compete for the 2022 European Union Prize for Contemporary Architecture – Mies van der Rohe Award, 5 in the Architecture category and 2 in the Emerging Architecture category.

...

The Jury considered that the 7 finalist works encourage and become models and references for local city policies. They tackle with new management models based on the community and circular sustainability processes. The works also focus on the productive and self sufficient city which is developed in a pedagogical way, dignifying the space that we inhabit and use. They are also a result of well-developed construction processes, and the care in the use of materials and details: a dignification of the day to day architecture, a dialogue between monumentality, education and heritage.
The Jury will be visiting the finalists at the end of March, and announce the winner at the end of April.