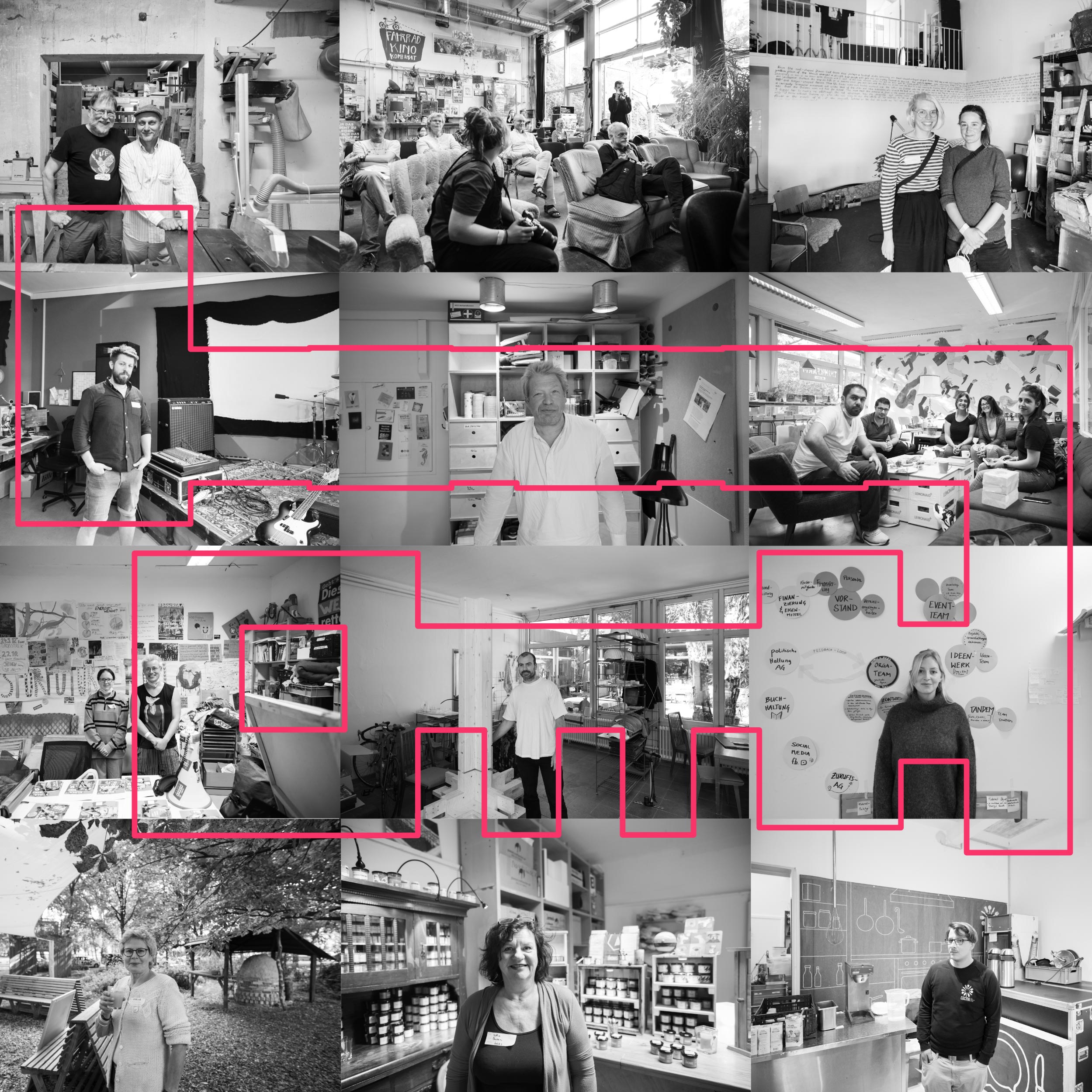 14.12.2021
After an intensive workshop process for the re-development of the Muthesius Academy of Art in Kiel, Deadline Architects have been chosen to realize their design for the site.
The ALTE MU co-operative, made up of ca. 40 local initiatives, invited three offices to design solutions and strategies for the future of the site.
Deadline's strategy for meeting the diverse needs of the existing users during and after construction, and their distinctive urban design solution prevailed over the other proposals. The jury's unanimous decision has opened a new and exciting chapter for this centrally located and distinctive late 1950's structure.
Our team is excited to work together with the local office graadwies and the multifaceted ALTE MU initiative to adapt the participative design and development models we explored in Frizz23 to a new challenge in this distinctive northern German city.
ALTE MU eG, Lorentzendamm 6-8, 24103 Kiel